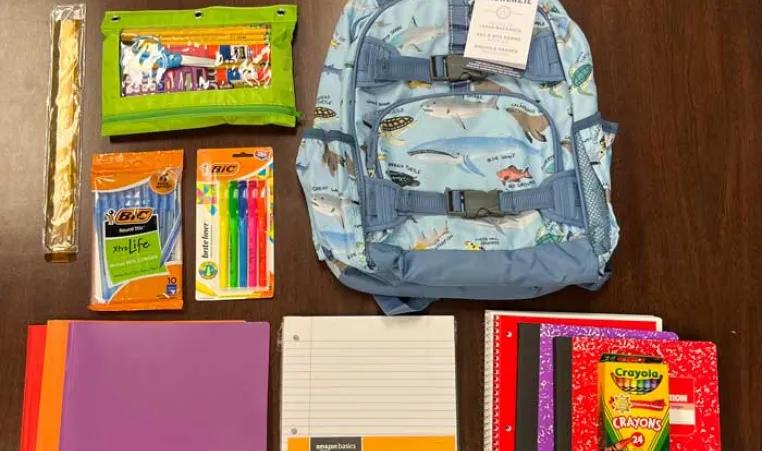 When children are getting ready to head back to school – they have a lot on their minds. Will my classes be too hard? Will I see my friends at lunch? Do I have the right outfits?  

Children should not have to worry if they will have a backpack to carry or if they need to borrow a pencil to complete their homework.  

According to the Pinellas Education foundation, 60 percent of students who attend Pinellas County Schools could benefit from this summer's school supply drive. 
You Can Help   
That's why the Y has partnered with the Pinellas Education Foundation and the Hillsborough Education Foundation through the end of August, the community can contribute to the annual School Supply Drive at select YMCAs.  

This upcoming 2022 – 2023 school year children are most in need of the following:   
 
Backpacks                 

3-Ring Binders  

Spiral Notebooks  

Pocket Folders  

Composition Books  

Notebook Paper  

Index Cards  

Scissors      

Colored Pencils  

Crayons  

Dry Erase Markers  

Highlighters  

Pencils   

Pens  

Rulers   

Glue (Bottles & Sticks)  

Donations can be dropped off at several Pinellas County Y locations including:   
Furthering our Mission
Community partnerships at the Y and the Pinellas Education Foundation help reinforce our mission to strengthen the community. The Y provides children a safe space, support and encouragement to learn who they are and discover who they want to become.  

Back to school will be here before we know it, join us as we help to prepare local students for a successful school year!