Active Older Adults
Health and Fitness
Our Active Older Adults (AOA) represent some of our most loyal YMCA members. Senior programs provide the opportunity to experience a strong sense of belonging and a network of friends who provide support for sustained health and well-being.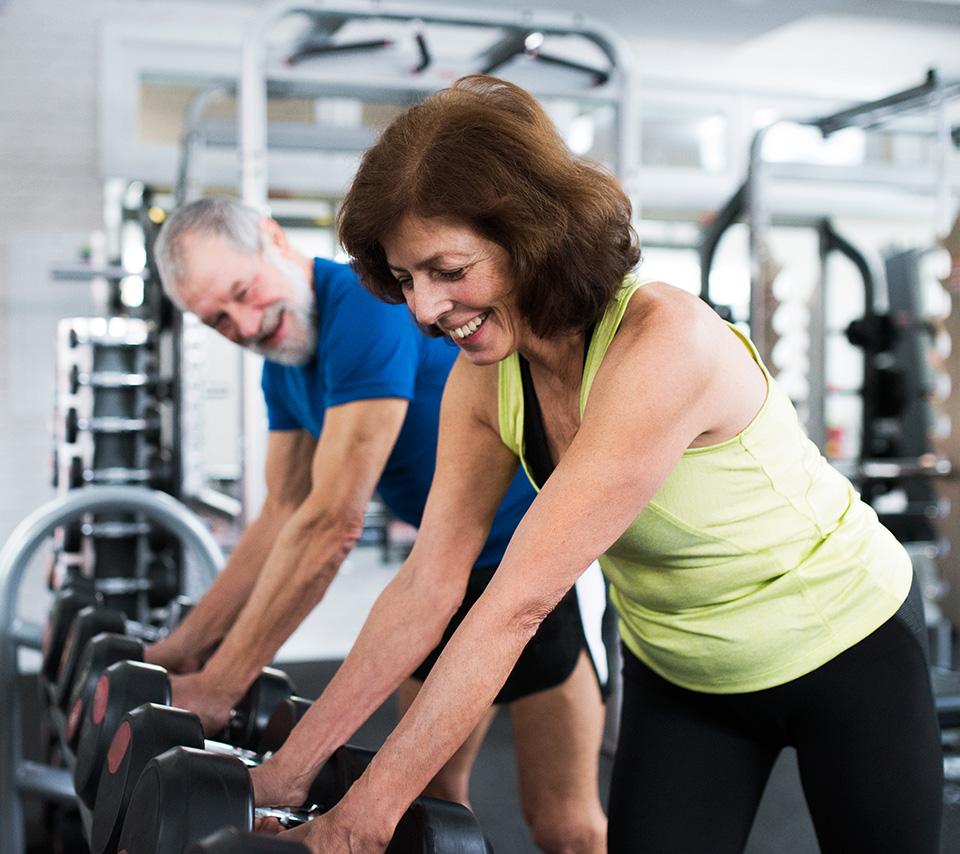 Through fun, safe and engaging programs, activities and events AOA members increase their self-confidence and sense of achievement while building relationships and celebrating the success and milestones of others. Plus, they are very popular leaders of our "Do it Yourself at the YMCA" (DIY at the Y) program. That's where they share a skill or expertise in their given field or trade.
Each of the YMCA of the Suncoast locations has an Active Older Adult calendar full of activities.
Click on the location you want to visit for access to their program guide and group exercise schedules.
Additionally, we have programs like Diabetes Prevention, Group Exercise, Silver Sneakers, and opportunities to volunteer.