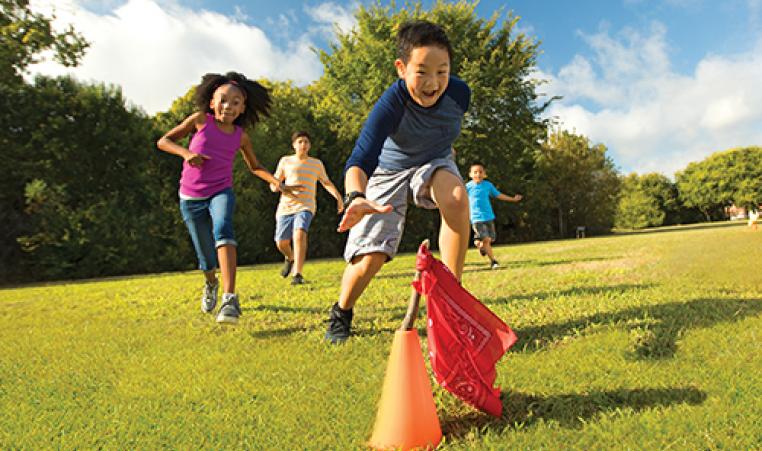 The Citrus Memorial Health Foundation is excited to partner with the City of Crystal River and expand our services to the LeGrone Park Community and it comes at an exciting time as the Citrus Y is celebrating its 5th Anniversary next month! 

At their meeting on Monday, April 12, City Council members voted to choose the YMCA of Suncoast as their top community organization to rent out the city building at Jim LeGrone Memorial Park.
These core programs would include:
    
•    Sports - Youth and Adult 
•    Family Programs
•    Active Older Adult Activities
•    Health and wellness – including group exercise and chronic disease prevention programs
•    Youth and Teen Programs – Pre-K programs and Teen Leaders programs
•    Summer Camps and Enrichment Camps
•    Mentoring
"The Citrus Y will be able expand its programming to offer more sports, activities and camps in the Crystal River area," according to YMCA District Vice President Joanna Castle. "Prior to the pandemic we had plans of expansion of our facility to provide more space to serve our community. Expansion plans are on hold for now at the facility so when we learned about the opportunity that this facility may be available needless to say our ears perked up. To have the potential of more space available to develop needed programs in a recreation setting in Crystal River is a huge benefit for our residents."

Read more about the story from the Citrus County Chronicle.