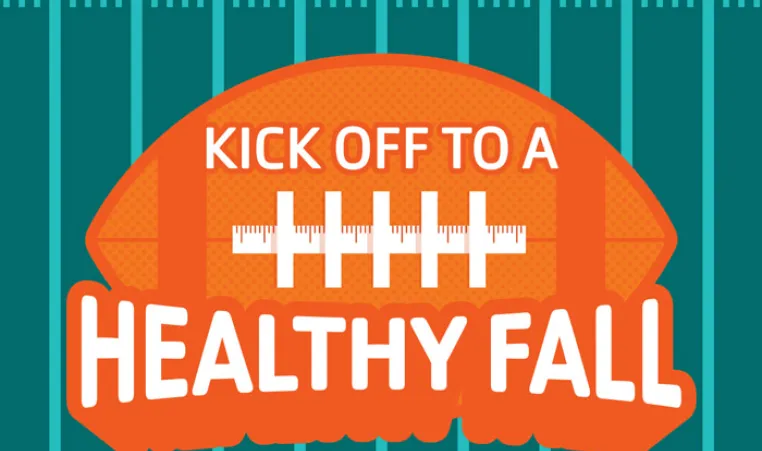 It's free and it's fun! All Suncoast Y members are invited to join the Kickoff to a Healthy Fall Wellness Challenge, which started September 15th and runs through October 15th at all of our branches. members are encouraged to participate by visiting the Y and picking up a punch card. If they come to the Y at least 10 times during the above-mentioned challenge timeframe and complete their punch card, they will be entered into our raffle for fantastic prizes.
Randy Nilsson, Suncoast YMCA's Vice President of Membership & Corporate Partners explains more.
"We conduct member wellness challenges approximately 4 times each year. The goal is to connect and engage with our members and support them on their wellness journey. These challenges are an opportunity for members to be motivated to come to the Y and enjoy their YMCA membership! Each branch has put together a basket of goodies (some have a football party theme basket) for the raffle winner."
An estimated 275 members participated in the Wellness Challenge last year.
Published Thursday, Sept. 28, 2023