HERE FOR GOOD
As we have adapted our facilities and services to better serve our communities, we need your support now more than ever in these challenging times.

SAFE, NURTURING FUN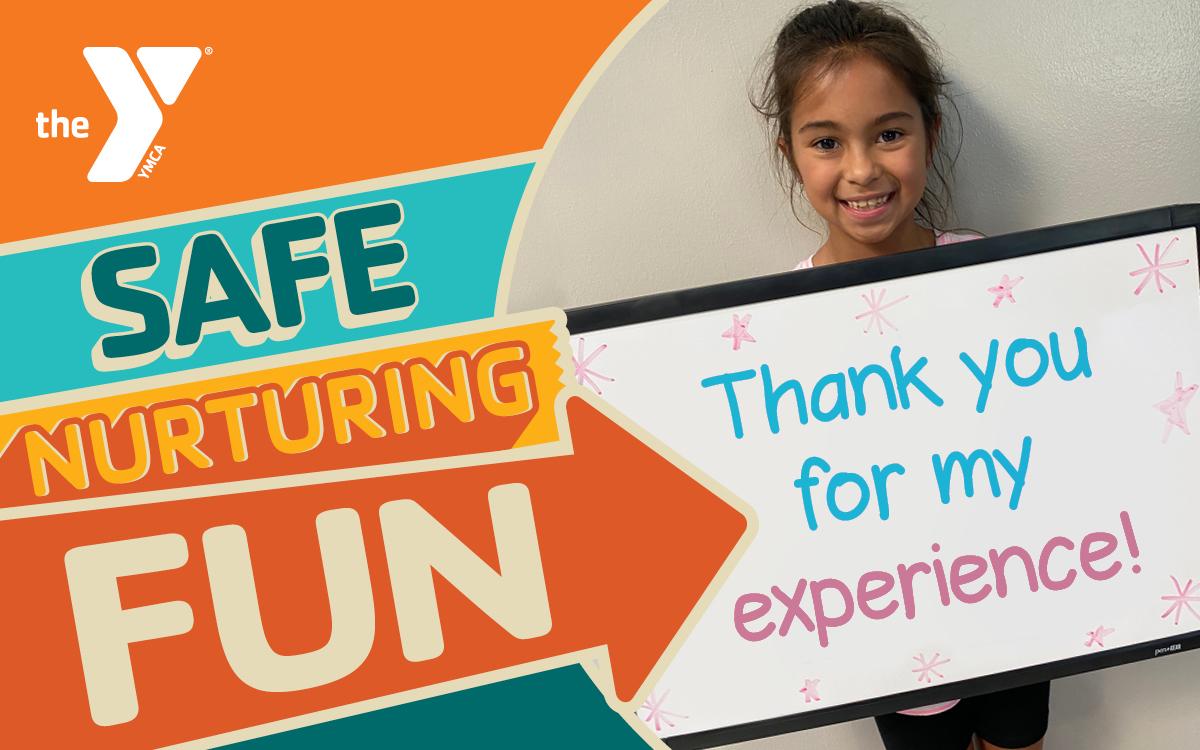 Now more than ever, we need your help to continue our work in our youth programs so kids can be kids again! Through COVID-19 the Y supported the community by providing care for the children of Essential Workers. Our mission now is to help families get back on their feet and reinvigorate the workforce. These funds will help families thrive and give children a safe and nurturing place to learn, grow and thrive!
HERE FOR GOOD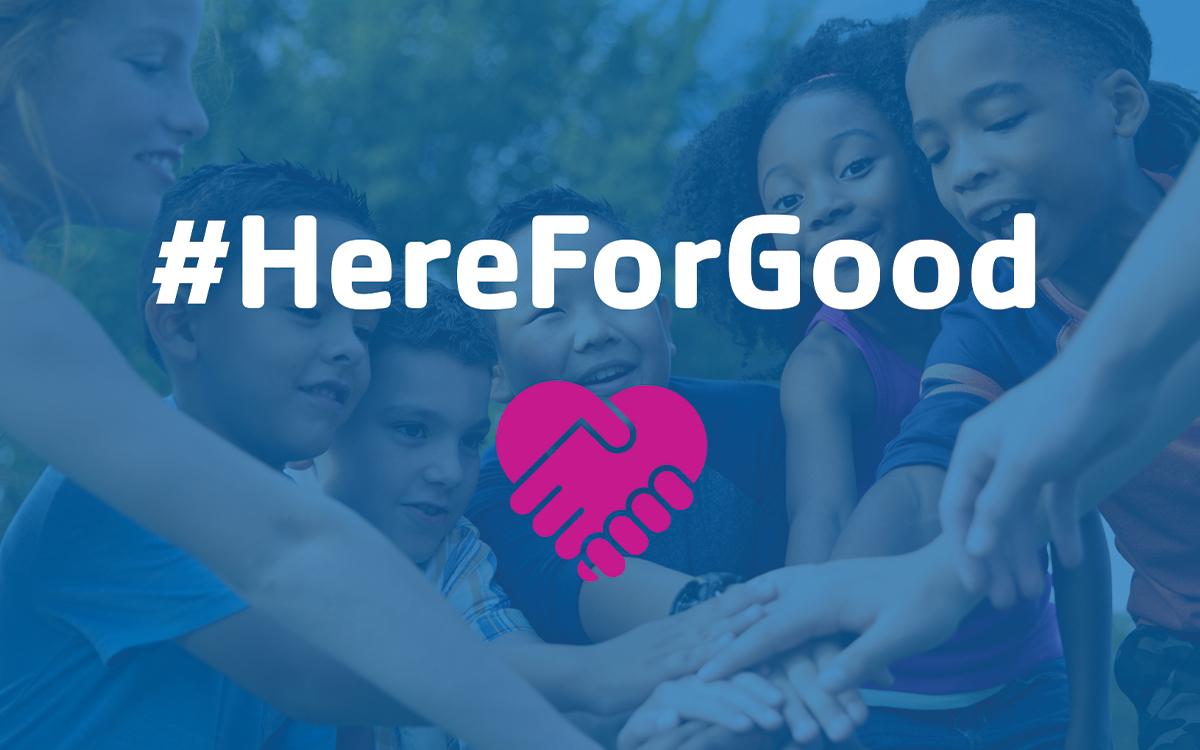 Since 1957, the YMCA of the Suncoast has always been a place of safety and trust. Our mission, has and always will be, to serve the community. Even through COVID-19, we are carrying out our promise to support those in need through the dedication of our staff and our donors who continue to give. In order for the Y to be sustainable in the years to come, we need your support now more than ever. Please make a donation today so that we may continue making an impact in our community for years to come.
ANNUAL GIVING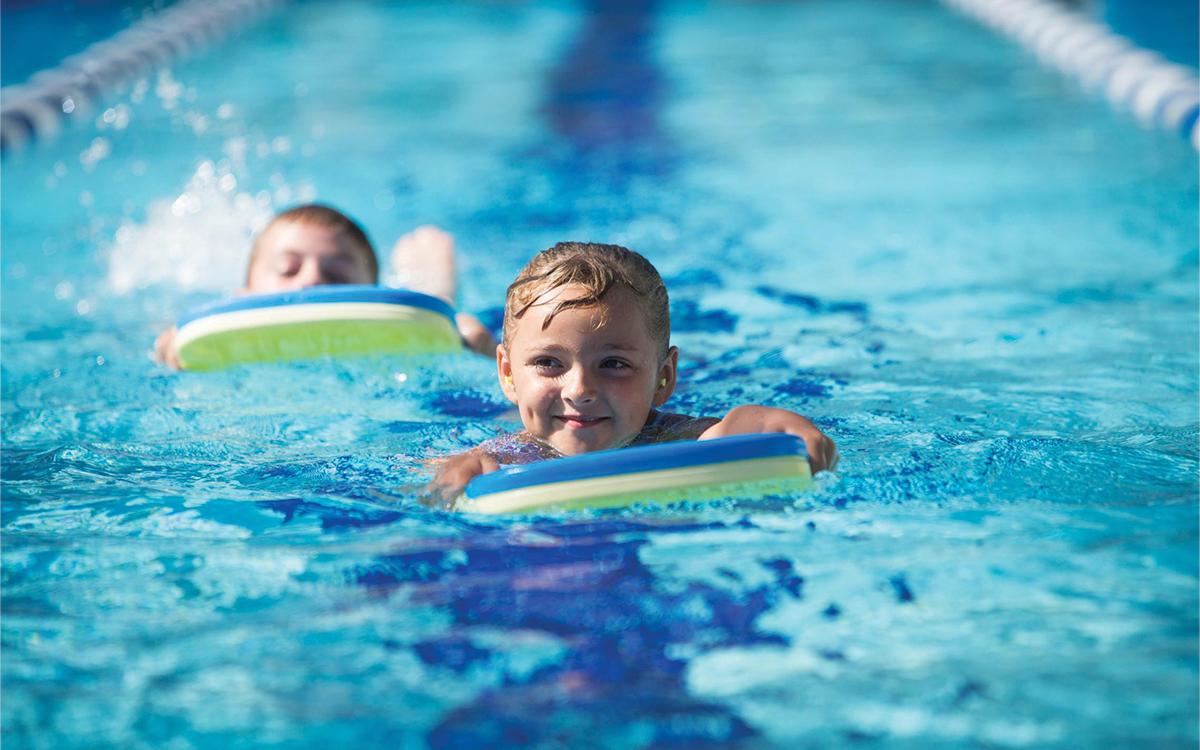 The YMCA of the Suncoast is an integral part of the community. From families to seniors, young kids to teens, all belong at the Y, where everyone has the chance to grow, develop and thrive. Your support allows the Y to be there for those who need us most. Whether it is for Safety Around Water, Livestrong at the YMCA or Academic Success, your gift changes lives.