YMCA of the Suncoast holding additional FREE Safety Around Water lessons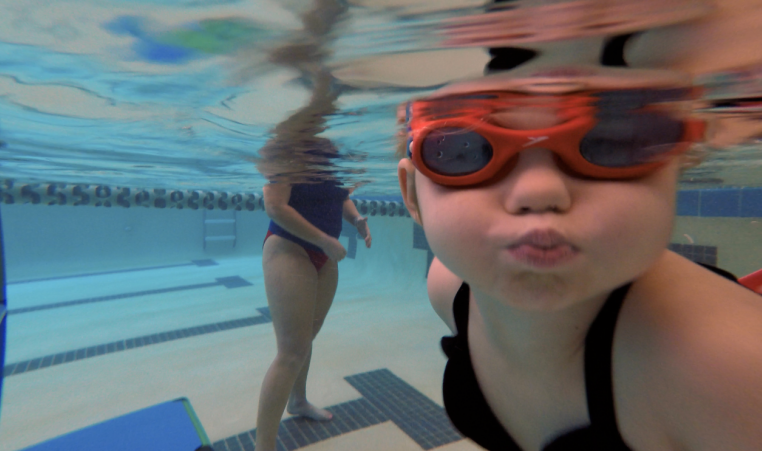 Thanks to the generosity of the Florida Blue Foundation, the YMCA of the Suncoast is holding additional Safety Around Water classes for the remainder of the year. Thanks to Florida Blue, the program is free and open to all beginners and non-swimmers, 3-12-years-old.
The Y and the Florida Blue Foundation believe teaching children how to be safe around water is not a luxury; it is a necessity. The Safety Around Water program can help children, families and adults make sure they learn essential water safety skills, which can open up a world of possibilities for them to satisfy their curiosity safely. During the 4-day course, certified instructors teach kids a sequenced set of skills that will reduce the risk of drowning and give them confidence in and around water. 
As with all YMCA programs and services, the Y follows guidance from the CDC and government officials to create a safer environment and ensure the highest standards of cleanliness and appropriate accommodations for social distancing.
Dates and times vary by location. Interested families can contact their local Y for more specific schedules. Participants must be present on the first day of class and bring their own swimsuit and towel. A YMCA membership is not required; however, due to limited space, pre-registration is required at these participating Ys: