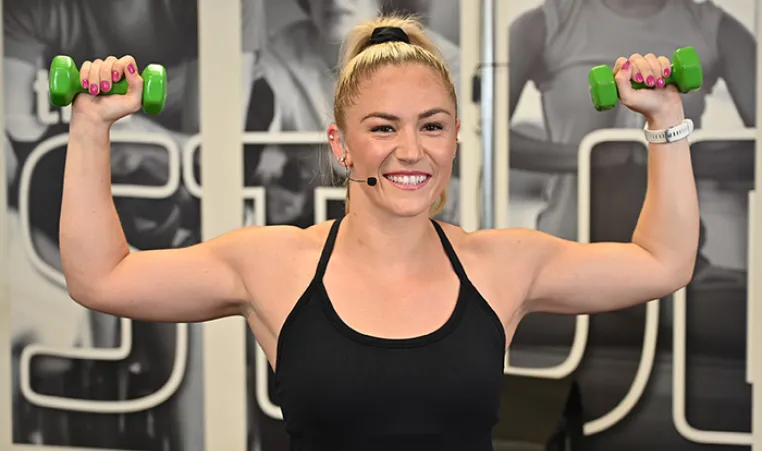 Classes with YMCA of the Sucoast Group Exercise Instructors are now available on demand with YMCA360.
YMCA360
Ever wonder what television fitness instructors are like in real life? Many of you may actually work out with one, and not even know it! Recently, the YMCA of the Suncoast and fitness instructors from the Clearwater Y in Motion, Hernando YMCA and John Geigle YMCA (North Pinellas) had the opportunity to record on-demand fitness videos for YMCA360.
Local Fitness Instructors Making a National Impact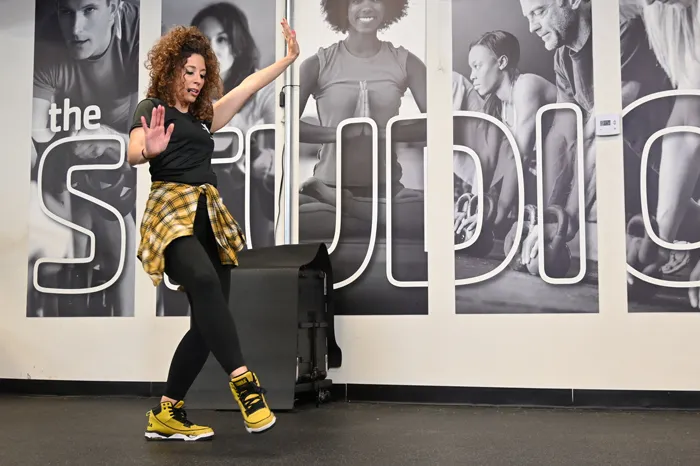 Group fitness instructors Lexy, Kari and Dana radiate their fun and energetic personalities through the screen as they lead members through various exercise classes. Similar to their in-person group exercise classes, the instructors offer a variety of modifications so beginners and athletes can enjoy a class at their own levels.

And now, you can take their classes with you – wherever and whenever.  With YMCA360, members can exercise from the comfort of their homes or on the go! YMCA360 is available with each YMCA of the Suncoast membership, giving members access to videos and livestreams on the web, mobile app and streaming devices.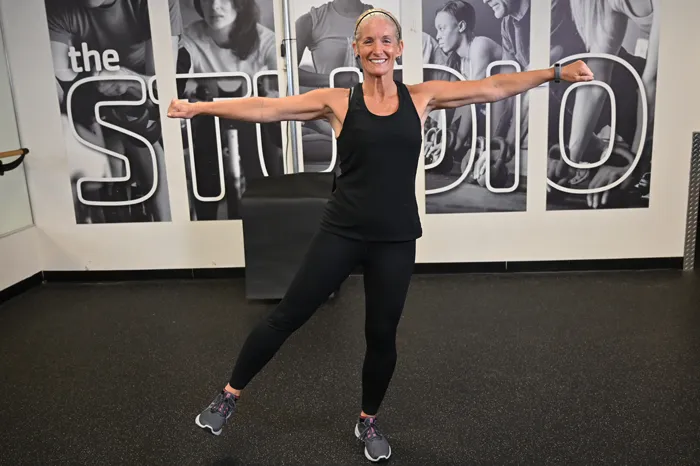 Tune in and exercise with your favorite programs, routines and instructors on the app, available on Apple TV, iPad, iPhone, Android, Androidtv and Roku.
More than Exercise Videos  
In addition to YMCA360 fitness videos, the organization created a variety of videos to help support a healthy mind, body and spirit for all ages. Topics include popular activities from YMCAs across the country:
Nutritional Videos 
Healthy Swaps  

Better Beverages  

Cook Once, Eat Twice  

And more!
Aquatics Videos 
Water Fitness  

Swimming Skills  

Safety Around Water  

And more!  
Wellness Videos
Mindfulness  

Breath  

Reset  

And more! 
STEM & Art Videos  
Block Printmaking  

Space Exploration  

Teen & Adult Painting  

And more!
To access your free YMCA360 content, log in today!

 
Published Monday, Oct. 3, 2022.