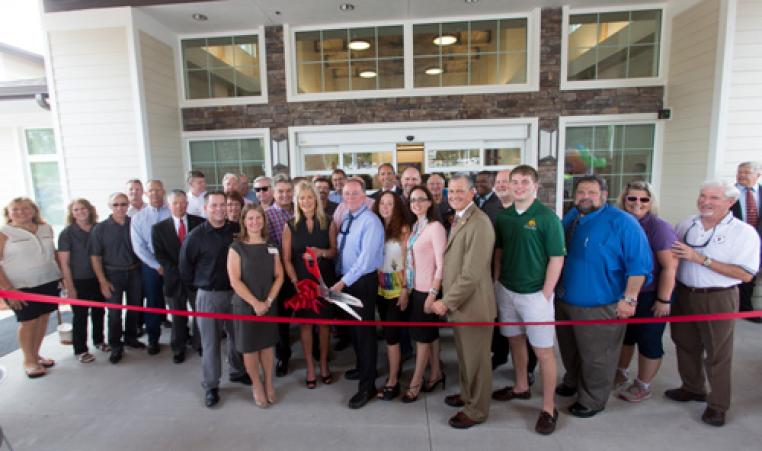 On May 1st, 2016 the YMCA opened its doors for the first time.

The Citrus Memorial Health Foundation YMCA is celebrating 5 years of being open. The Y held a celebration held a celebration, which former Citrus County Sheriff Jeff Dawsy and proud member of the Y stopped by. 

"During my whole tenure it was about community and our young people. The Y is one of the foundations of our community in keeping our children on the right path. You couldn't ask for a better organization to oversee the development of our young people," says the former sheriff. "Personally, I love coming here because it affords me the opportunity to keep myself in shape to see a lot of different people and interact in a very positive atmosphere. Please support the Y. Please be involved in the Y. It's a great organization."  

"Bringing a YMCA to Citrus County is one of the greatest achievements that our community has made to help people live to their fullest potential," says Joanna Castle, district vice president of the Citrus Memorial Health Foundation YMCA in Lecanto. "In the five years that our facility has been in operation, we have served thousands and thousands of people, working to create a stronger, healthier community."

The YMCA of the Suncoast in an integral part of the community. From families to seniors, young kids to teens, all belong at the Y; where everyone has the chance to grow, develop and thrive. Your support allows the Y to be there for those who need us most. Whether it is for Safety Around Water, LIVESTRONG at the YMCA or academic success, your gift changes lives. Give today.