YMCA Youth Sports programs promote healthy kids, families and communities. We place a priority on family involvement, healthy competition, the value of participation over winning and team building. The YMCA of the Suncoast has youth sports in Lecanto, Spring Hill, New Port Richey, Palm Harbor, Dunedin, Safety Harbor, Clearwater and Largo. 

Parents are encouraged to be more than mere spectators by contributing their time as volunteer coaches and team parents as well as being their kid's number one fan. We have youth sports programs designed for boys and girls. Plus, we have programs for our "big kids" too.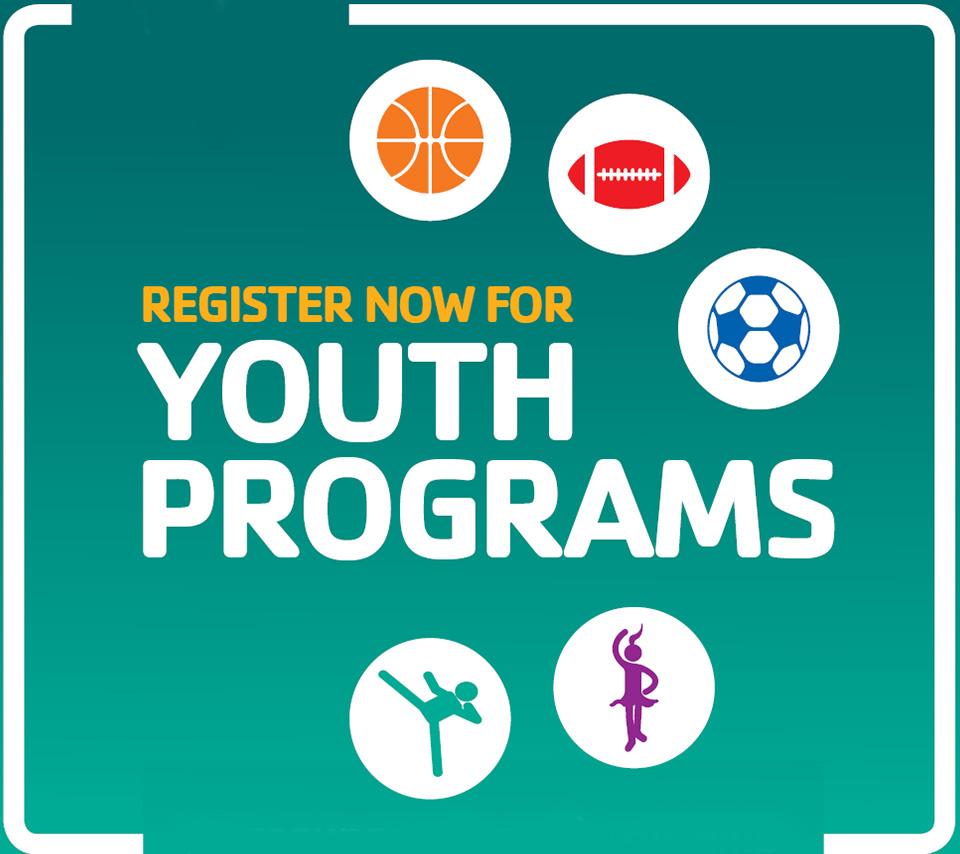 Sports can provide an opportunity for children to learn great life lessons and values while enjoying exercise and fun in a team setting. We teach the character development values of caring, honesty, respect and responsibility in all of our programs, and sports allows those values to be displayed through sportsmanship and team play while building skill and learning the fundamentals of the game. We offer these programs for all ages, so our adults can enjoy the same rewards from YMCA Sports.
The YMCA stresses child-oriented attitudes by keeping winning in perspective, having fun, improving physical fitness, and working with the whole child. The YMCA wants the quality of play to improve in order to meet the needs of all participants whatever their ability and skills.
The YMCA accomplishes this by training adult volunteers at the Y in clinics and workshops that the child comes first and winning comes second. The key for coaches and parents is to keep winning in perspective. Competition will happen in youth sports without any external pressures. It is important to keep competition at a level appropriate for the athlete.
The goal of the Youth Sports program is to help the child grow to his/her fullest potential in spirit, mind and body. Activity helps the body grow; thinking advances the mind; and belief makes our spirit grow.
Visit the locations page, click on the branch closest to you and search for youth sports for dates and times of your favorite sport or activities:
For our big kids (Adults) we have basketball, run clubs, volleyball and so much more. Just search for adult sports and recreation and find your new team!