Join Us for a Morning of Spiritual Unity

The YMCA of the Suncoast invites you to this annual event of prayer and reflection. This 15th Annual Mayor's Prayer Breakfast, at Ruth Eckerd Hall in Clearwater, features keynote speaker Dan Hall and will include music, fellowship and prayers led by community leaders.
WHERE
Ruth Eckerd Hall
1111 N. McMullen Booth Rd., Clearwater FL 33759
WHEN
Tuesday, Nov. 17, 2020 from 7-9am
Breakfast sandwich/juice and coffee served at 7am | Prayer begins promptly at 7:30am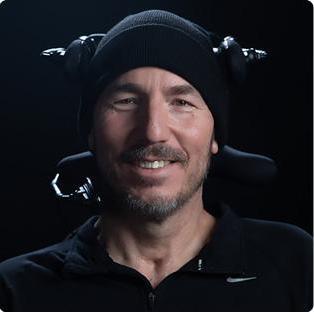 KEYNOTE SPEAKER 
Dan Hall is president of On Course Solutions LLC, a coaching and consulting business. Dan has over 35 years in leadership development, working in 27 countries and throughout the United States. In August 2016, Dan experienced a dramatic shift in his life when an accident on a business trip left him quadriplegic. Since that time, Dan has continued to coach and consult and also speaks throughout the country sharing his experience as he lives his new reality. His lectures have inspired thousands encouraging many to rise above the challenges to embrace life as it is.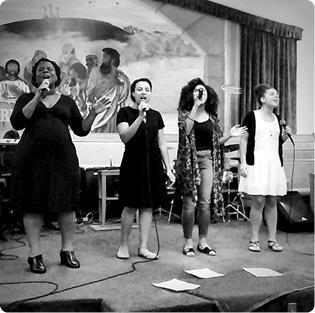 MUSICAL ACCOMPANIST
The White Family Singers is a mother-daughters group that sings at churches all around the Tampa Bay area. Rosie, mother, taught the girls to harmonize at a young age, and they have been singing together for over 13 years. They love blessing others with their voices and give all the glory to God.

The Annual Mayor's Prayer Breakfast is a major community event for YMCA of the Suncoast. Through generous donors and supporters, the YMCA of the Suncoast is able to provide programs to the community like Teen Achievers, social and physical fitness programs for seniors, and an enriching after school program for youths. 
The YMCA follows guidance from the CDC and government officials to create a safer environment and ensure the highest standards of cleanliness and appropriate accommodations for social distancing, mandatory mask wearing and hand sanitizing stations.