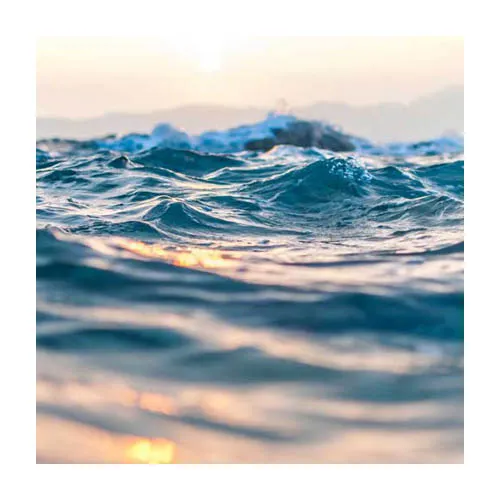 A MORNING OF SPIRITUAL UNITY

The YMCA of the Suncoast invites you to this annual event of prayer and reflection. The 18th Annual Mayor's Prayer Breakfast, at the Sheraton Sand Key Resort on Clearwater Beach, features keynote speaker Dev Pathik, Sports Facilities Advisory (SFA) founder and community leader. The morning will also include music, fellowship and prayers led by community leaders.

WHERE
Sheraton Sand Key Resort
1160 Gulf Blvd, Clearwater Beach, FL  33767

WHEN
Thursday, Nov. 16, 2023 from 7 - 9am
Breakfast served at 7am. Prayer begins promptly at 7:30am.

 
Keynote Speaker | Dev Pathik
Dev Pathik is an innovative social-impact entrepreneur who survived an abusive childhood and committed his life to improving
outcomes for others. Dev's story and leadership have been featured in his Ted Talk and appearances on HBO Real Sports, CNBC, the Today Show, Wall Street Market Watch and various other esteemed publications around the US.
The companies founded by Pathik and his partners employ more than 2,000 people throughout the country. They have been named Clearwater Business of the Year 2 times, Best Places to Work in America tice and partners to Aspen Institute and the International City/County Managers Association. 
The Community centers, sports facilities, amphitheaters and parks operated by these companies improve health and social outcomes by increasing physical activity and tourism through sports and tournaments.
Pathik is a member of several boards including Sports Illustrated Resorts and Hotels, Empower Adventures, and locally the YMCA of the Suncoast. His inspirational message will share how he survived his childhood and how faith has led him to dedicate his life to improving outcomes for others.