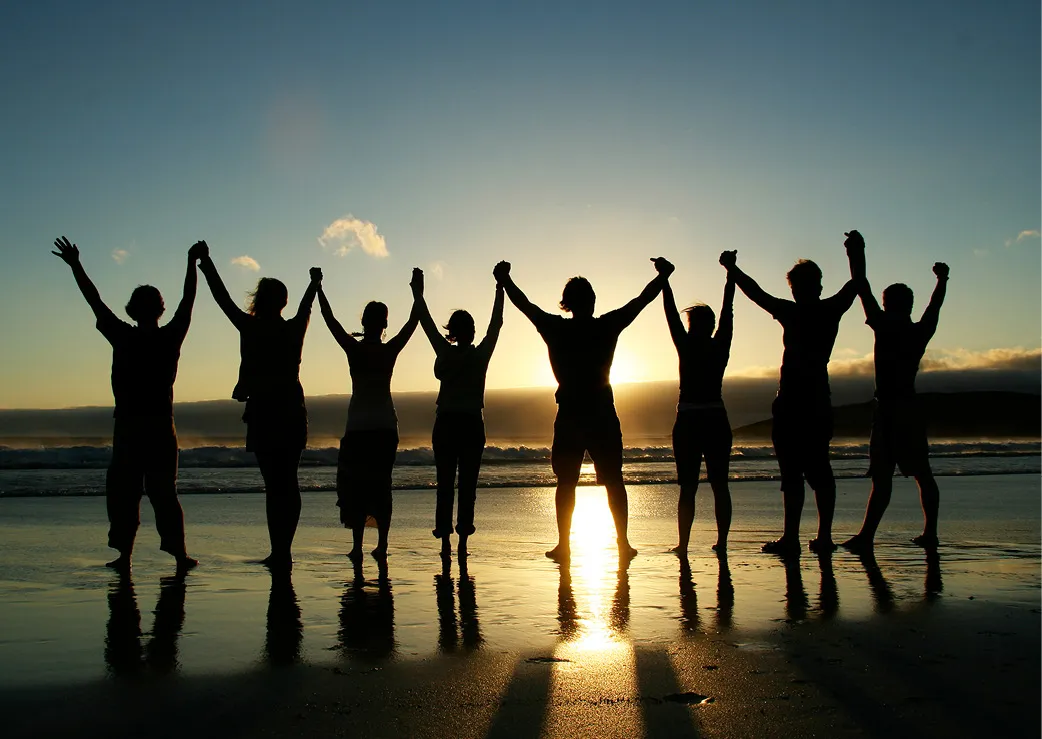 JOIN US FOR A MORNING OF PRAYER
Come together in spiritual unity with fellow community members through breakfast, music, fellowship and prayers led by community leaders. Doors open at 7am.
KEYNOTE SPEAKER | Chris Sprowls
Chris Sprowls served as Speaker of the Florida House of Representatives from 2020 to 2022. During Chris' tenure as Speaker, he was a champion for childhood literacy, creating the largest program in America for ensuring that children are reading on grade level - The New Worlds Reading Initiative. As a former gang and homicide prosecutor, Chris is keenly aware of the challenges facing our community stemming from fatherlessness or lack of fatherhood engagement. As a result of that, Chris spearheaded the creation of Florida's Responsible Fatherhood Initiative, which invests millions of dollars into organizations working to connect dads in the lives of their children and serving fatherless kids.
Chris has been a member of the YMCA since he was 15 years old, learned to swim at a YMCA pool and has been a strong advocate for the YMCA Youth in Government Program. Chris worked directly with our Suncoast YMCA to create the Citizens Scholars Program, which allows our YMCA YIG kids to earn college credits for their involvement in the program.