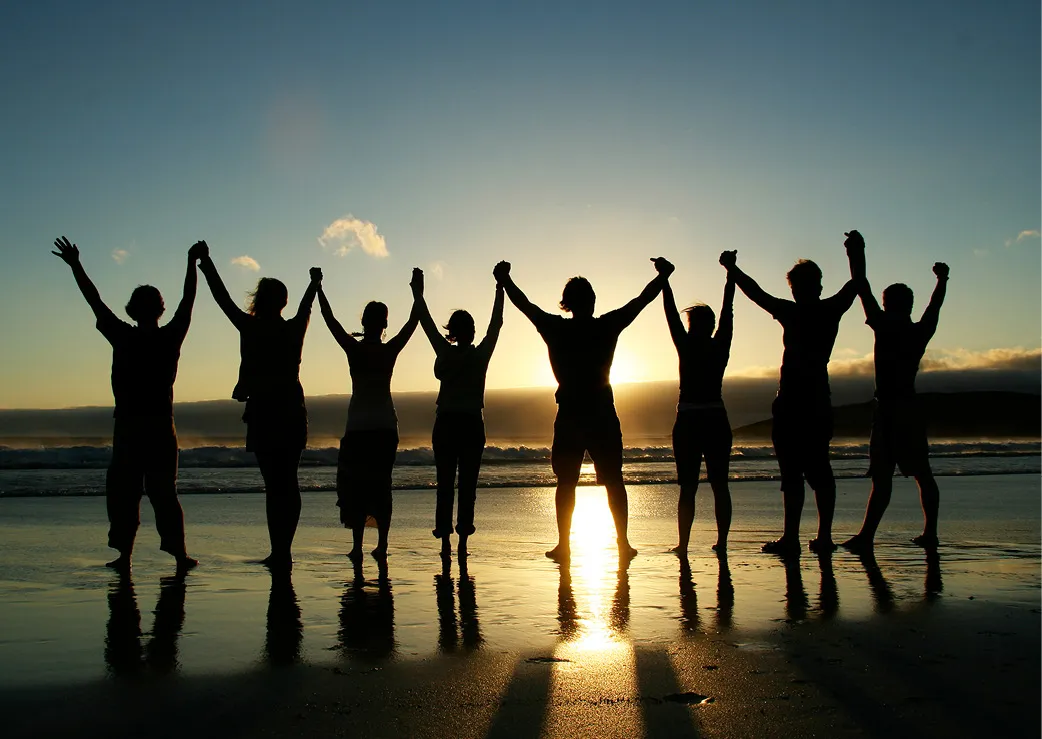 JOIN US FOR A MORNING OF PRAYER
Come together in spiritual unity with fellow community members through breakfast, music, fellowship and prayers led by community leaders. Doors open at 7:30am.
KEYNOTE SPEAKER | Mayor Joe Meek
Mayor Joe Meek was born and raised in Crystal River Florida. He graduated from Crystal River High School and then the Universityof South Florida with a bachelor's degree in Business Management. In 2008, Mr. Meek was elected to the Citrus County Board of County Commissioners and served 8 years as a County Commissioner. In November 2018, Mr. Meek was elected as the Mayor of the city of Crystal River, and just recently re-elected in 2022. In addition to being Mayor, Mr. Meek has been involved with numerous organizations including his time serving on the YMCA Citrus County Advisory Council. Mayor Meek is married to his best friend and love of his life, Amy Meek, and they have two sons, Joseph and Jackson.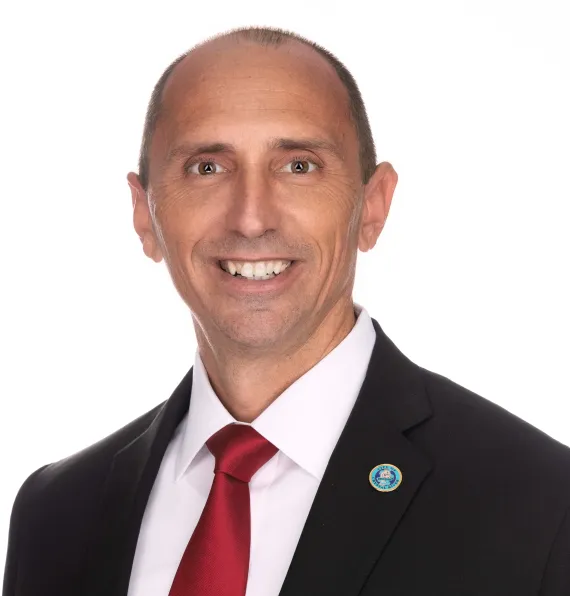 Thank You to our Sponsors