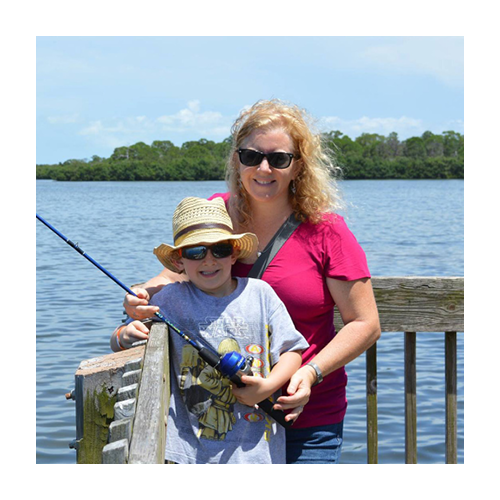 Fishing for a Cause
Get ready for a fun day of catch-and-release fishing for kids ages 12 and younger! The YMCA Kids Fishing Challenge is organized to develop children's self-confidence, love of nature and desire for healthy, physical activity. We want you to take the bait and let us reel you in for a day of fishing and so much more! 
DATE: Saturday, June 25, 2022

TIME: 7:30 - 11:30am

ANGLERS FEE: $20 for 45 minutes of fishing time, a t-shirt, bait, lunch, arts & crafts and raffle tickets

NON-ANGLERS FEE: $10 includes T-shirt, lunch, arts and crafts, and raffle tickets

LOCATION: WALL SPRINGS PARK 3725 DeSoto Blvd., Palm Harbor, FL 34683

REGISTER TODAY  
The YMCA Kids Fishing Challenge benefits the Greater Palm Harbor YMCA's People Helping People Financial Assistance Program. The Y is a charitable organization that promises no one will be turned away due to an inability to pay. The People Helping People Program impacts the lives of people in our community by supporting them through YMCA membership and programs. Help us make a difference in the community by supporting this event.