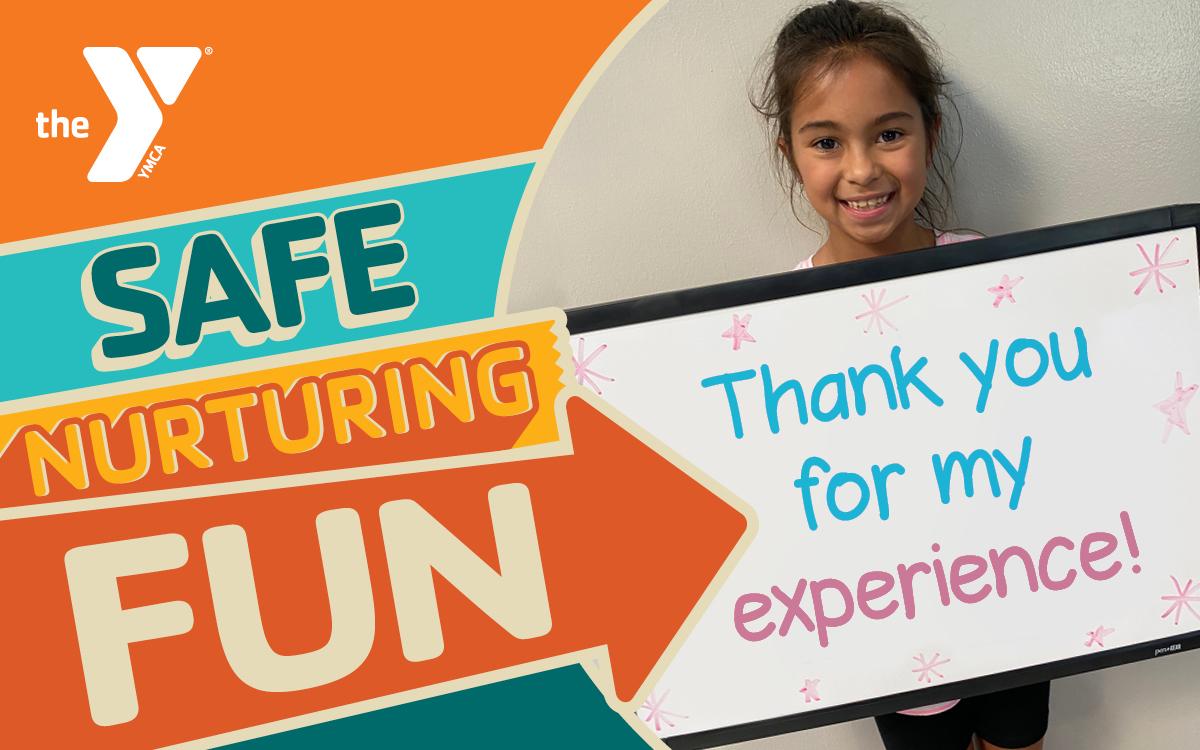 We know that back to school has never looked quite like this before, but whether kids are in school, online or somewhere in between, parents have never needed the Y more than now!
Kids more than ever before, need a place to just be kids! To play, to be with friends and to learn. The Y understands this and stands with our community. Since March, the Y has been the place families can depend on to keep kids safe while they continue their essential jobs or re-enter the workforce.
Please help the Y by donating today. By doing so, the Y can expand its financial assistance program to help kids have a fun, nurturing and safe place to be.
Through a generous $50,000 dollar-for-dollar match from our volunteer Board members and a Champion donor, your donation can make double the impact for a total match of $100,000 today!
Use the form below to make your donation and help give our community's kids a SAFE, NURTURING place to be a kid again!