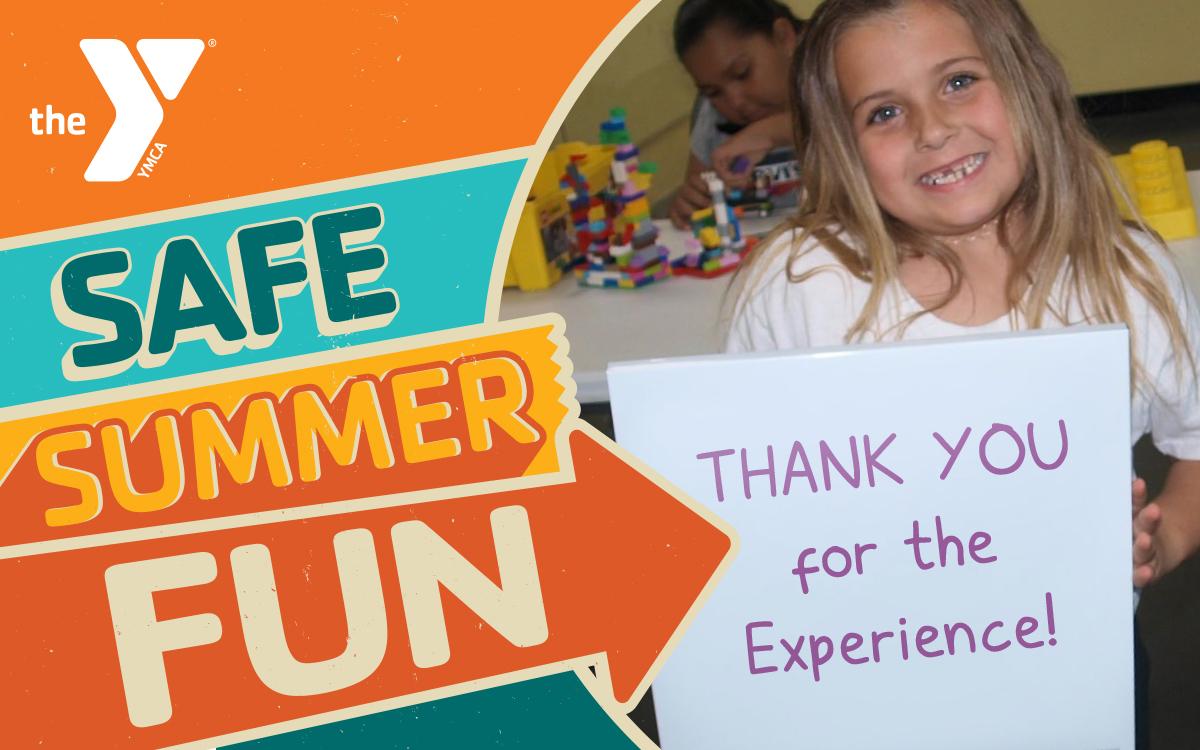 Meet Audrina. Her Grandpa is a police officer and for the last four weeks, she has been in the Y's Essential Care program while her Grandpa helps our community through this crisis.
As more and more parents go back to their jobs, reinvigorating our workforce, there will be an even greater need for affordable Summer Programs for Essential Workers and the rest of our community.
Please help us help kids like Audrina and her family by donating today. By doing so, the Y can expand its financial assistance program and Audrina can continue to have a fun, nurturing and safe place to be a kid this summer.
Through a generous $50,000 dollar-for-dollar match from our volunteer Board members and a Champion donor, your donation can make double the impact for a total match of $100,000 today!
Use the form below to make your donation and help give our community's kids a SAFE, FUN SUMMER!